Contact us using the below form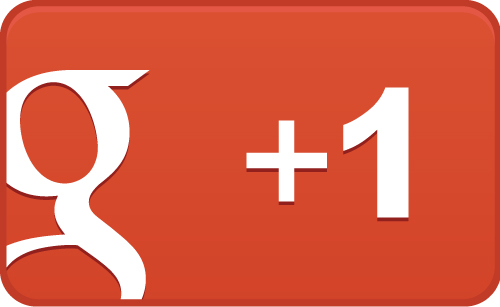 Good Service, good Prices and always on time! 🙂 I booked them 2 times and everything was fine. I will book again!
Habe das Taxi 2 mal gebucht und es war immer alles in Ordnung.
Und speziell der Preis ist unschlagbar!
Insbesondere in Spanien.
Muchas Gracias! 😉
Tobias Uber